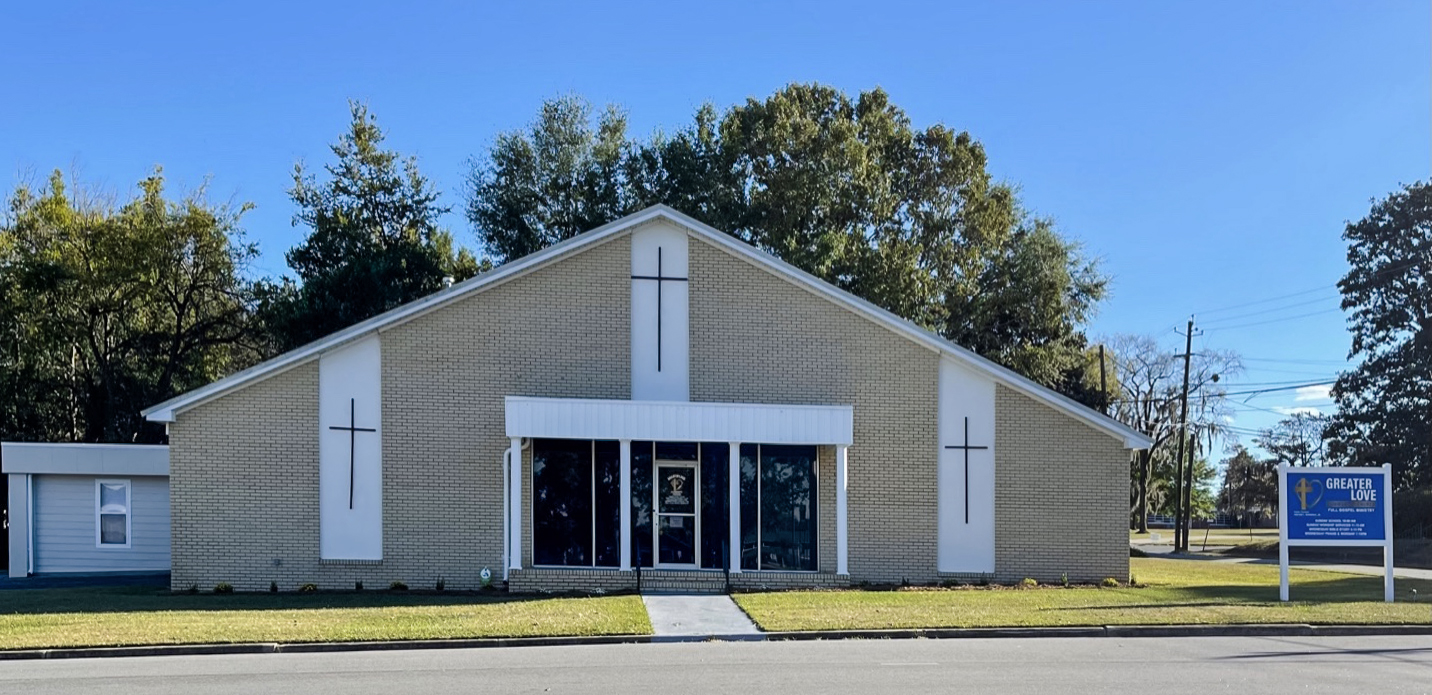 On June 7th 2022, Greater Love Community Church was founded and established under the pastorage of Walter L Marshall Jr. However, this journey started four months prior when he obeyed spirit the Lord which led him to an unfamiliar city. God sent him to an abandoned praise and worship house not knowing that God was about to use him to establish a ministry. He didn't have the resources or the support to accomplish such a task, but still he trusted God's plan. After acknowledging God and asking Him for His guidance and wisdom, the Lord began to work everything out for His own glory by providing everything that was needed. However, that was just the start.
Just like any older property, there was much work to be done and very little help to complete it. Despite all this, our Pastor had the love of God in his heart and was not afraid of the hard work. Instead, he starting working on the property himself, day and night, trying to set up a place to honor, worship, and praise God. God gave him the goal of setting up a place for all of those who are struggling in this life. A place to educate and share the love of God to all who will come.
On October 22nd 2022, God completed His work through our Pastor, his family, and his wife of twenty five years. Everything needed to serve God was in place. Next, God placed it on the Pastor's heart to invite all his family, friends, and the community for free food and fellowship. After seeing the people and touching the heart of those less than, he knew the ministry was on the right track. The following day, the ministry had its first service, preaching the gospel of Jesus Christ to all in attendance.
Today our mission is the same. We are actively involved in the education of young adults and the encouragement of the community of Hawkinsville and its surrounding areas. We seek to partner with any organization that uplifts and supports those who need it most.