Thank you for visiting the GREATER LOVE COMMUNITY CHURCH website. Here you find information about our church family, our worship services, and even our upcoming events. We hope and pray that as you learn about us and our efforts to freely give and support our local communities that you would plan to visit us in person. We would love to have the opportunity to get to know you and your family. Your love and support will always be a blessing to those in the community.
Sunday School: 10:00 a.m. each Sunday
Sunday Worship Services: 11:15 a.m.
Wednesday Bible Study: 6:15 p.m.
Wednesday Praise & Worship: 7:15 p.m.
Church Administration Hours: Mon-Fri 9:00 a.m.-3:00 p.m.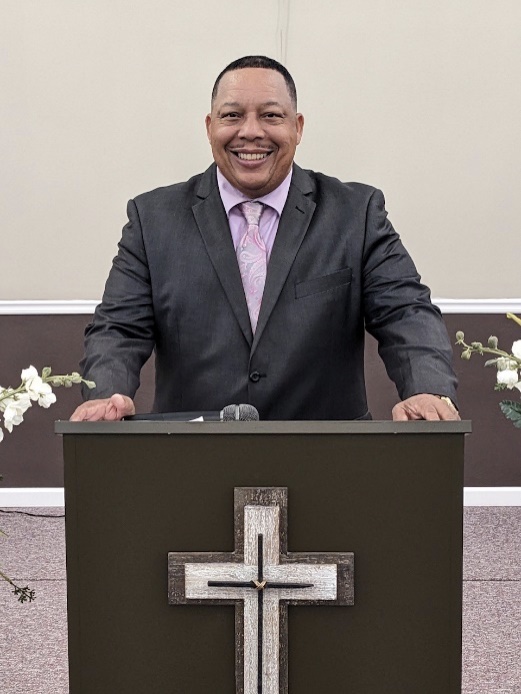 Walter L Marshall Jr is the founder and Pastor of Greater Love Community Church in Hawkinsville, Georgia. He was born in Fort Valley. Georgia, better known to many as Peach County, home of the Trojans. His faithful and loving mother, Ms. Betty Marshall, raised him and his sibling, Sandra Marshall, and still resides in the Valley. His father, Walter L Marshall Sr from Marshallville, Georgia has gone on to be with the Lord.
After graduating from Peach County High School, Pastor Walter started preparing his body and mind for enlistment into the United States Army where he served faithfully and honorably. While being taught what it takes to succeed, even during war and uncertainty, God was faithful.
Email Pastor Walter Marshall: walter@greaterlovecommunitychurch.org